13 track for cocooning your soul in a soft and positive mood.
The minimalism of the composition added to the large ambient sounds and the soft slow beats bring the listener to a confortable mood.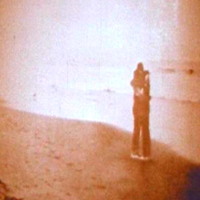 HEre is the widget to listen and download the album on soundcloud

It's a very condidential feeling that provide the whole album. The rising of the energy is discret and the LP is setted to bring back memories that caress your lips as a smile of the best moment of your life.
It's a very good surprise of 2012.
Uploaded on august it count a little more than 500 listening for the most listened track.
Seems that the encounter with audience didn't happen yet.
I'm glad to offer a little window for this album full of delicate guitar samples and fashioned sounds.